Hakko trading co. ltd. is a leading international distributor of excess prime, over-rolled, and secondary, third-grade stainless steel and Titanium scrap metal.
Our head office is located in Osaka, Japan with 2 distribution facilities strategically located in Osaka and Kyoto. We have been active in the international market for stainless steel and Titanium since 1962. During all these years we have built up a great network of suppliers and partners all over the world.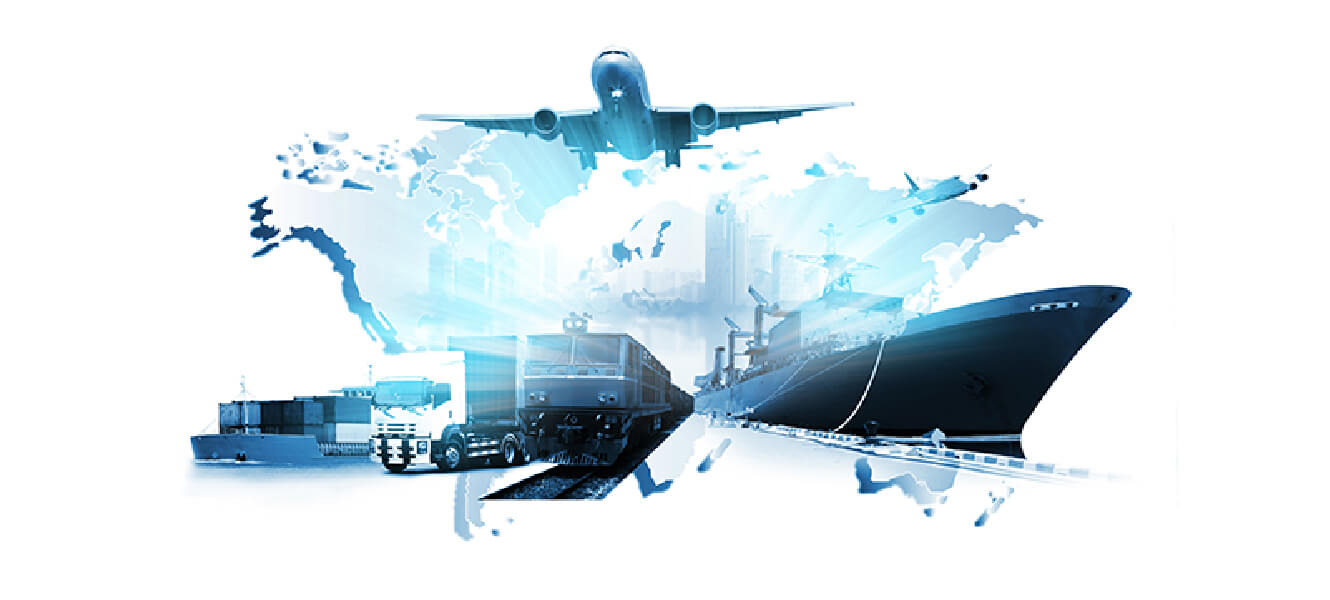 We operate from our office in Osaka, the second largest city in Japan, near the ports of Osaka and Kobe. We trade all over the world, and our customers are based in India, Vietnam, Taiwan, China, Turkey, UK, and many more countries. In addition, we are able to deliver worldwide.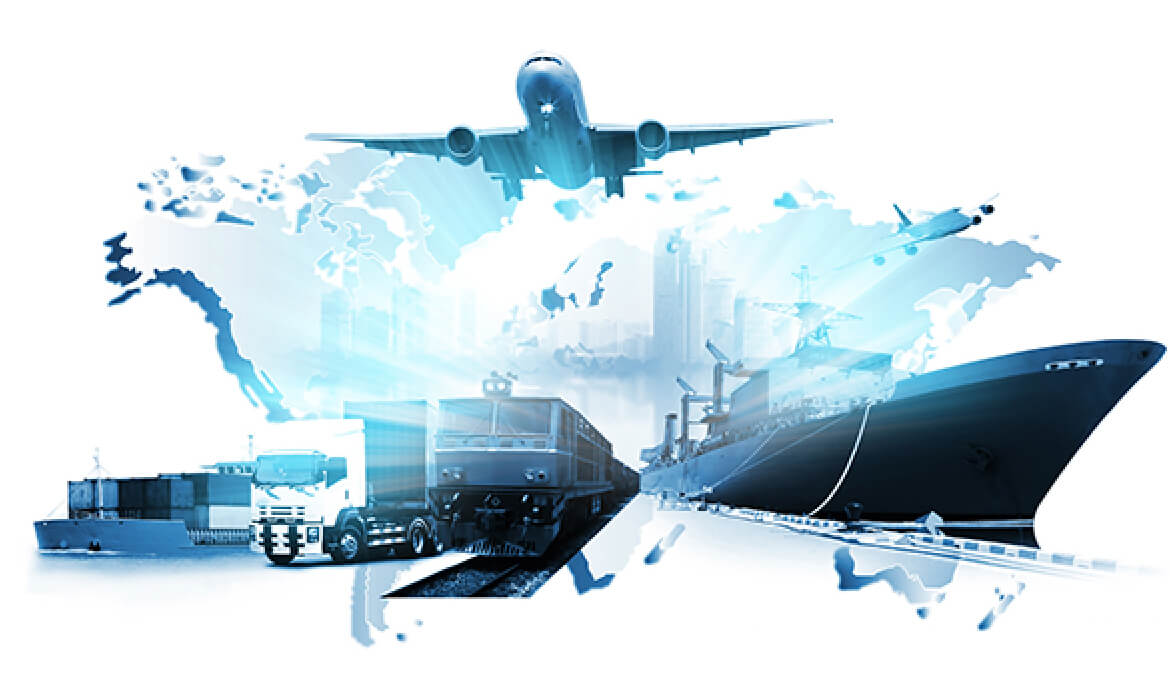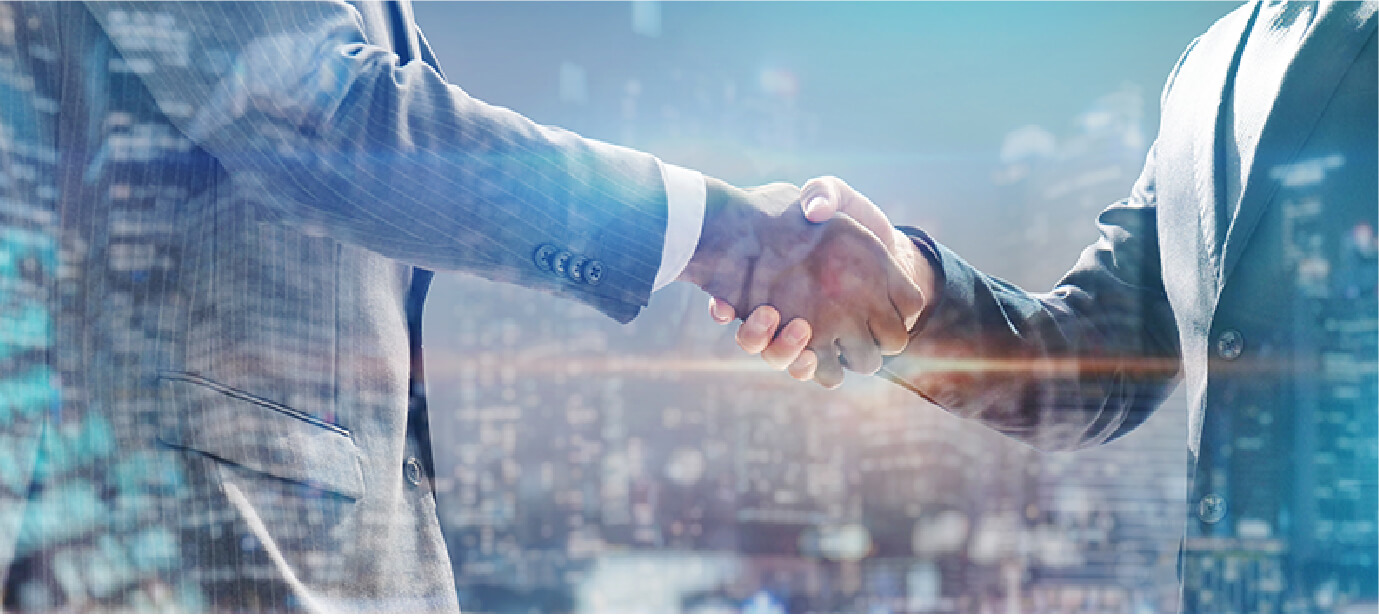 More than 50 years in stainless steel / titanium trading business, we value contracts and commitments. We strive for long-term relationships with all of our suppliers and customers.